Living in Germany as Foreigner
( they call : Ausländer) for almost 10 Years..
its makes we see how its so difficult
To build your Talent..
To show your skill...
Some of the academics paper is unaccepted..
We are always Limited by Language..
Limited with link..Connection..
This is the big reason for this Platform..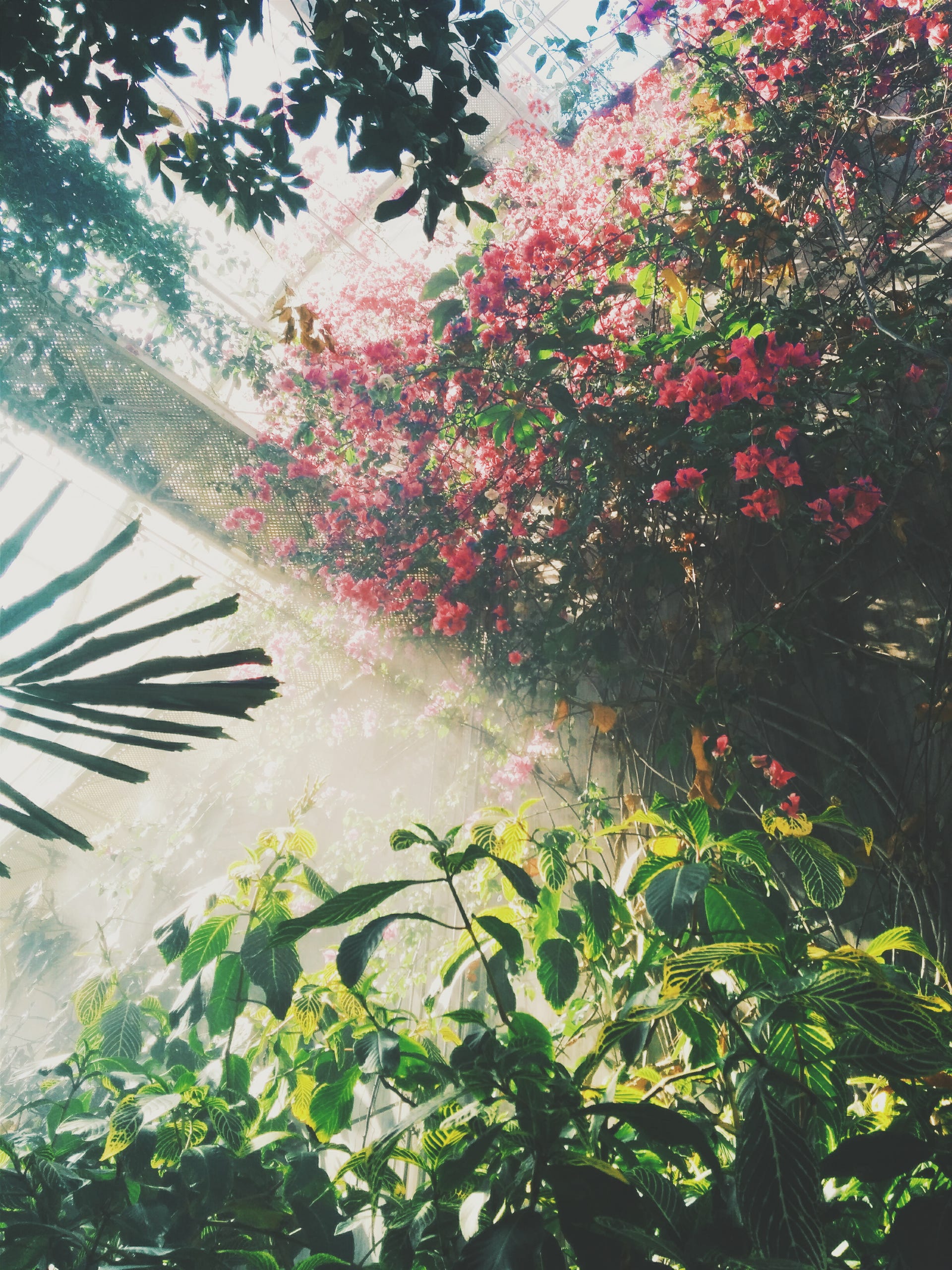 We make it easier for you...
You got talent..
But you feel like you have no chance?????
Welcome to
36 Degrees
A right Place for you to Express your talent...